Nino Ghogheliani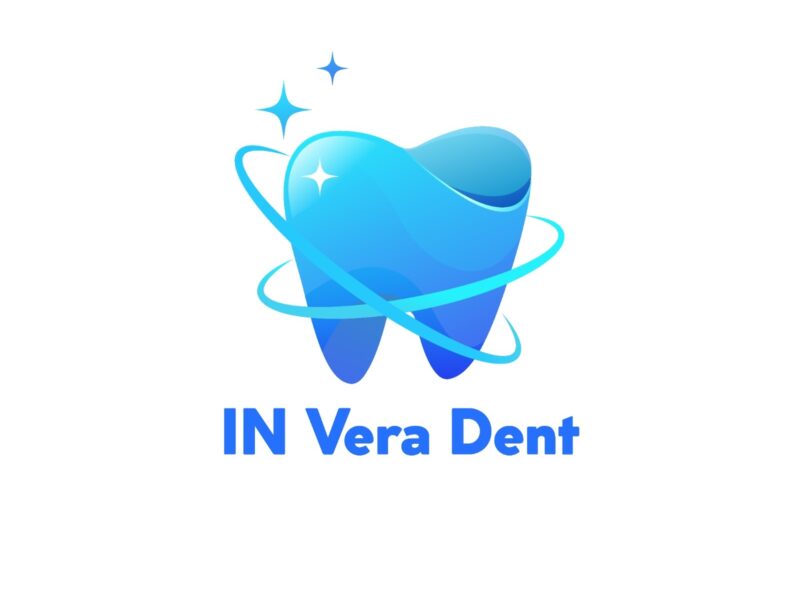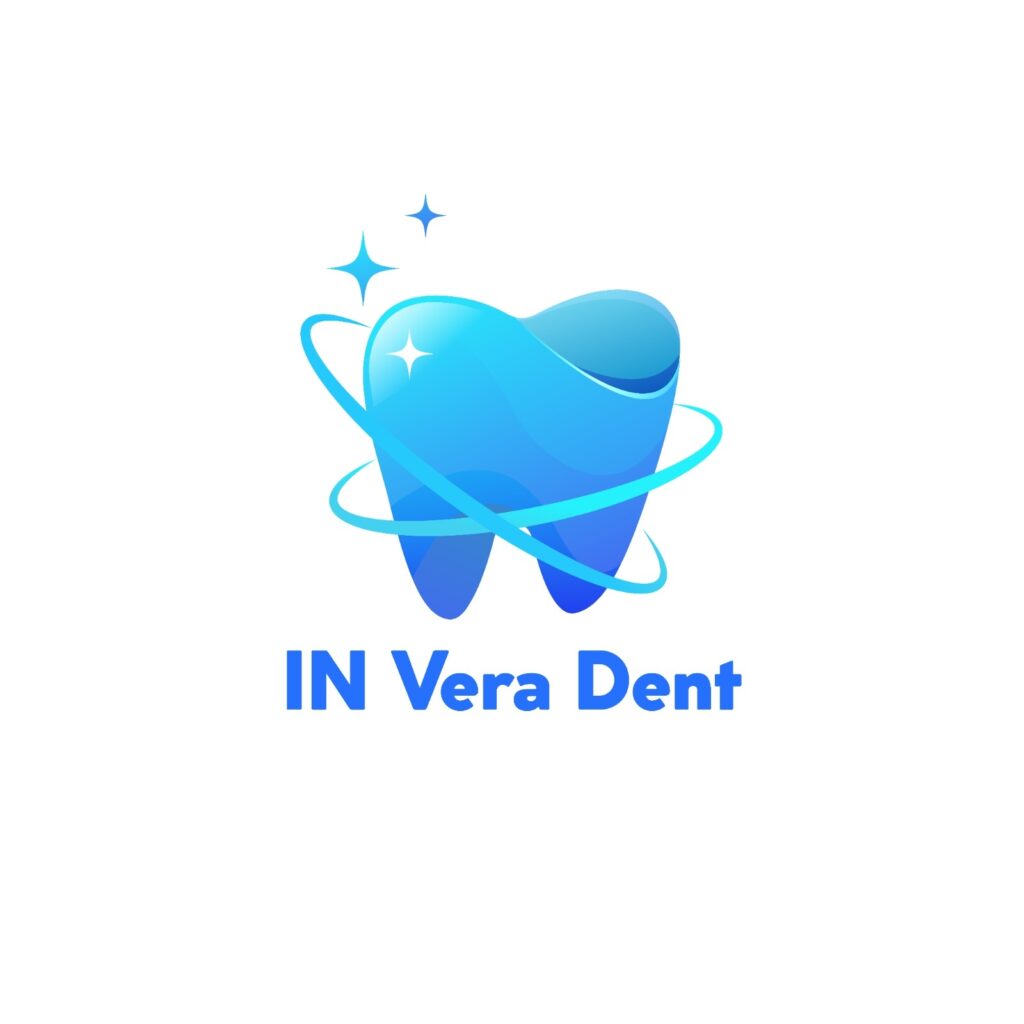 Dentist Qualification:
Maxillofacial surgeon, Therapeutic Dentist
Dentist Services : Caries prevention and treatment, Dental X-rays, Emergency Dental Services, Gum disease treatment, Oral surgery, Professional teeth cleaning, Teeth fillings, Teeth Whitening, Tooth contouring and reshaping, Tooth extractions, Tooth Root canal treatment, Treatment of bad breath (Halitosis)
Doctor Speaks : English, Georgian, Russian
Nino Ghogheliani:
In 1999  graduated from Tbilisi State Medical University.
Currently, the dental clinic "In Vera Dent" is working in 2022. Certificate – lecture-master class on the use of teeth whitening system.
2021 Certificate – lecture in practical endodontics.
2018 Technique of face-to-face restoration of teeth using composite material asteria
2017 Master class – treatment of periodontal diseases vector parro
2015 Participated in the continuous education program "Control of infections related to dental services".
In 2015 – 2017  worked at the innova dental clinic.
2014 state certificate in oral surgical dentistry.
2007-2008 worked at dental clinic niu dent.
2005 State Certificate in Therapeutic Dentistry.
1999 State certificate – general profile doctor and dentist.