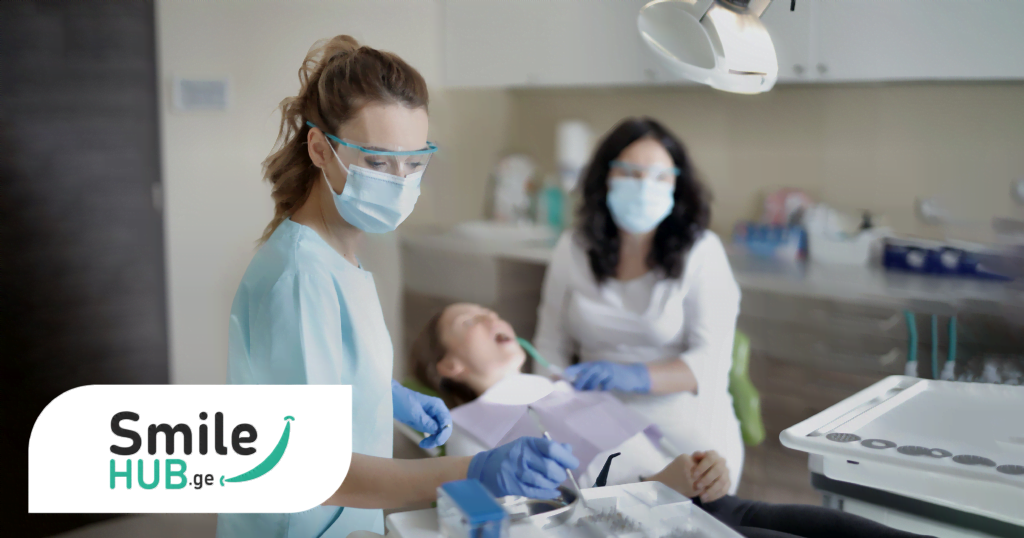 Everything start with a smile.

The French dentist association ''Association Dentaire Française '' and the European dental association ''The Council of European Dentists'' created this new program in order to help expand the dental world into the web world in order to help boost and promote dental clinics and dentists within Georgia.

Smilehub.ge is a web platform that helps Georgian dental clinics and dentists to be more noticeable on the internet in order to help the people to get the best dental services in their area.
Smilehub.ge proudly created
in partnership with
French and European dental associations
Frequently Asked Questions