Shorena Kublashvili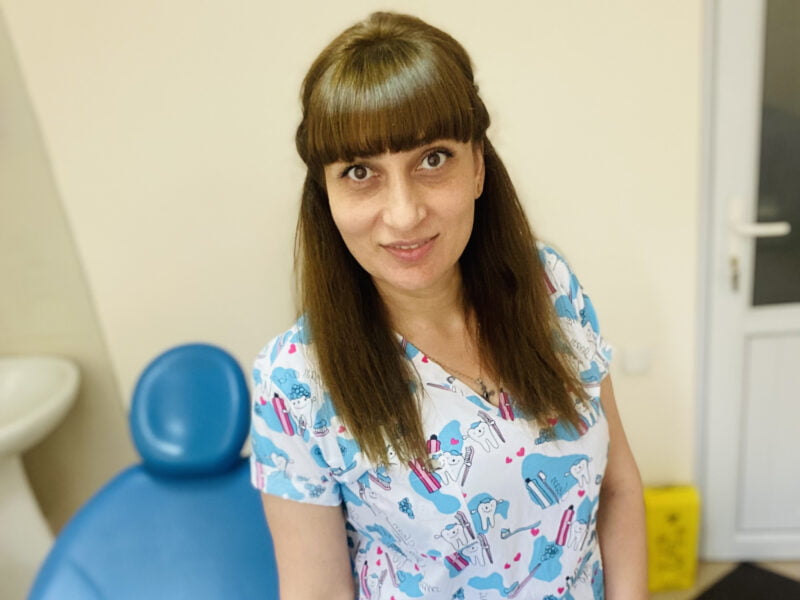 Dentist Qualification:
Radiologist
Dentist Services : Dental X-rays
Doctor Speaks : English, Georgian, Russian
Radiologist Shorena Kublashvili
10 years of professional experience.
In 2001, she graduated from № 1 Medical-Biological College, was awarded a nursing qualification.
2021 passed the retraining course in radiation safety issues "Retraining course in radiation protection and safety"
In 2023, a license for nuclear and radiation activities was granted.