Magda Baramidze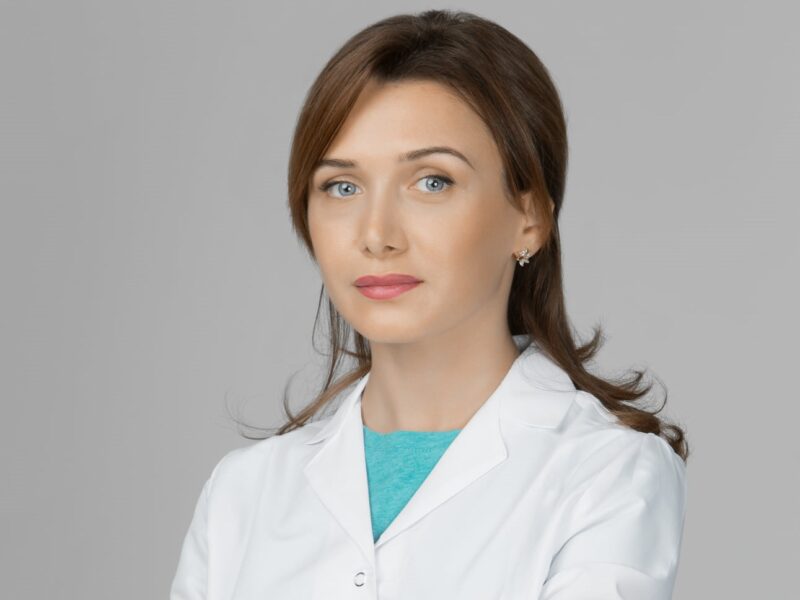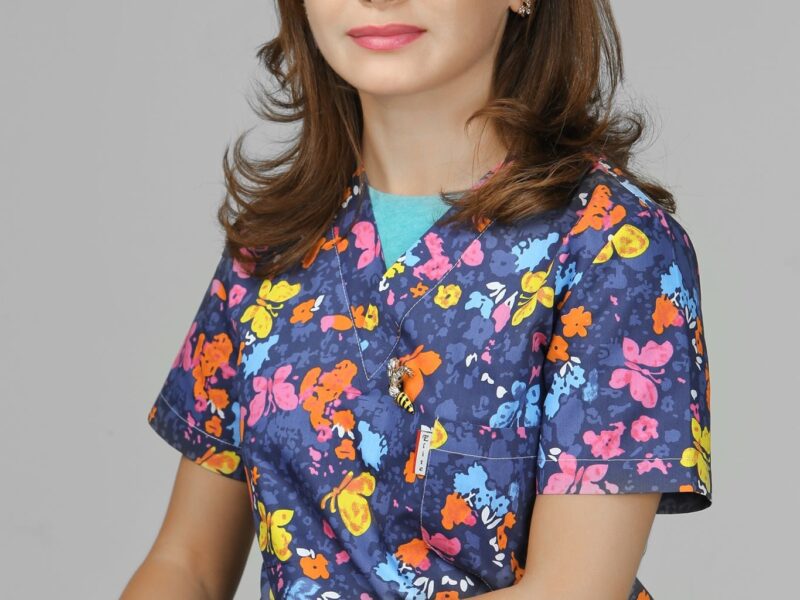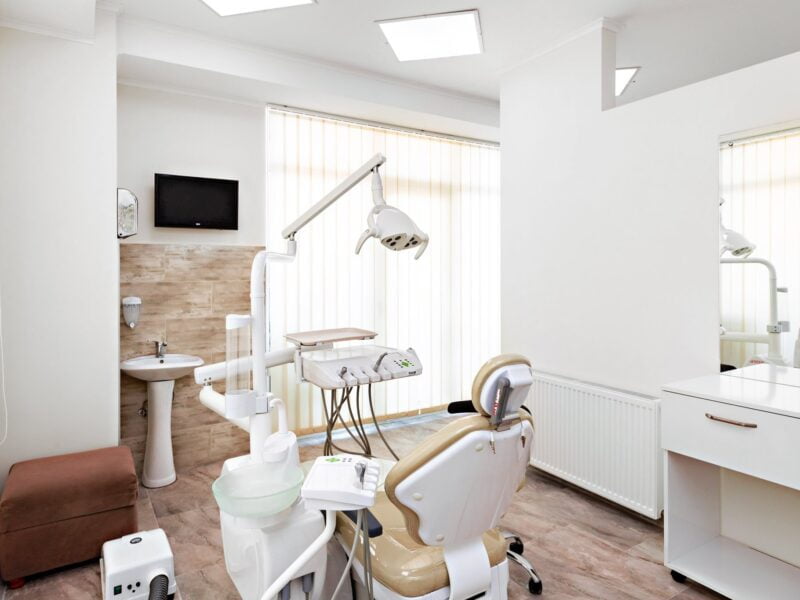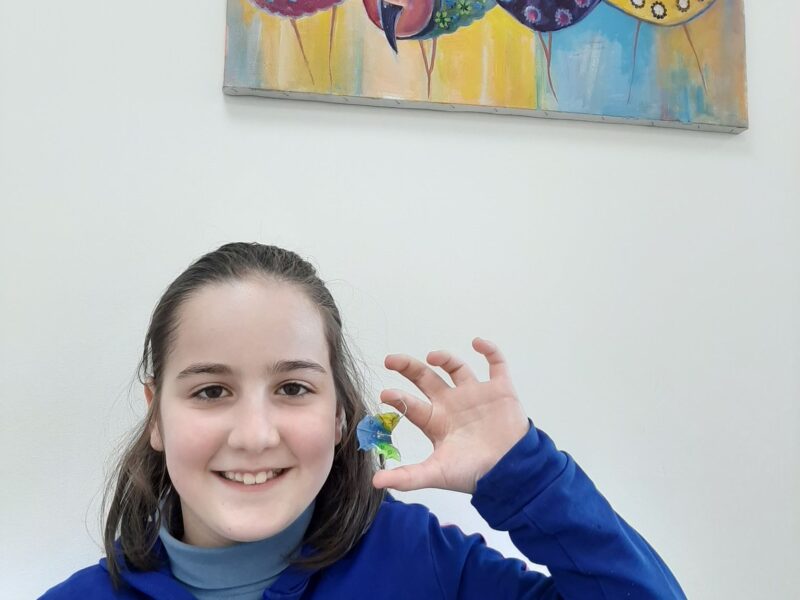 Dentist Qualification:
Orthodontist
Dentist Services : Arch of the palate correction, Braces, Ceramic braces, Colorful braces, Elastocorrector, Free Dental Consultation, Invisalign, Metal Braces, Oral surgery, Retainers, Transparent braces
Doctor Speaks : English, Georgian, Russian
განათლება:
ბათუმის შოთა რუსთაველის სახელმწიფო უნივერსიტეტი-სტომატოლოგია
თინა მიქაძის ორთოდონტიული ცენტრი-რეზიდენტურა.
მეტყველების თერაპია-ლოგოპედია,ბავშვის ფსიქოლოგია.
კიევის ორთოდონტიული პროფესიული სასწავლებელი ПРОМЕД-კვალიფიკაცია.
სერტიფიკატები:
MYOBRACE PRACTICAL ADVANCED COURSE
The biomechanics of mini-implants in achieving excellence in result.
Easy and confident way to start working with passive self-ligation.
ACQUISITION OF ANALOG AND DIGITAL DIAGNOSIS,PLANING AND PATIENT TREATMENT.
კბილების ქიმიური გათეთრება.
OCLUSION AND SPLINT THERAPY IN DENTISTRY.
MODERN ORTHODONTICS Quality and efficiency using active self-ligating brackets and
superelastic wires.
Preparation for dental prosthetic.Orthodontic Tricks In Practice!
DEEP AND OPEN BITE CONTEMPORARY TREATMENT APPROACHES.
THE GNATOLOGICAL ASPECTS OF OCCLUSAL REHABILITATION IN DENTISTRY.
Excellence in bonding and in tomas anchorage miniscrew system.
TMD Manual diagnosis & Aquasplint Therapy.
DEEP AND OPEN BITE CONTEMPORARY TREATMENT APPROACHES.
Тиродонт: III класс Енгля.
რელევანტური სამედიცინო-სამუშო გამოცდილება:
იმედი L- ოჯახის ექიმის ასისტენტი-უმცროსი ექიმი
ბათუმის რეფერალური საავადმყოფოს ემერჯენს განყოფილება-ასისტენტი.
პროფესიული სამუშო გამოცდილება:
ბათუმი გოგიტა გოგუას სახელობის სტომაროლოგიური კლინიკა L-DENT-ორთოდონტი
ბათუმის პედიატრიული სტომატოლოგიური კლინიკა ლოლიპოპი-ორთოდონტი.
მარნეულის სტომატოლოგიური კლინიკა-ორთოდონტი
თბილისი: ჯოხაძის სტომატოლოგიური ოფისი-ორთოდონტი
თბილისი:LEADER DENTAL INTERNATIONAL-ორთოდონტი.
დამატებითი პროფესიული გამოცდილება:
მეტყველების თერაპია-ლოგოპედია.
ბავშვის ფსიქოლოგია.